Glüx feeling - we imagine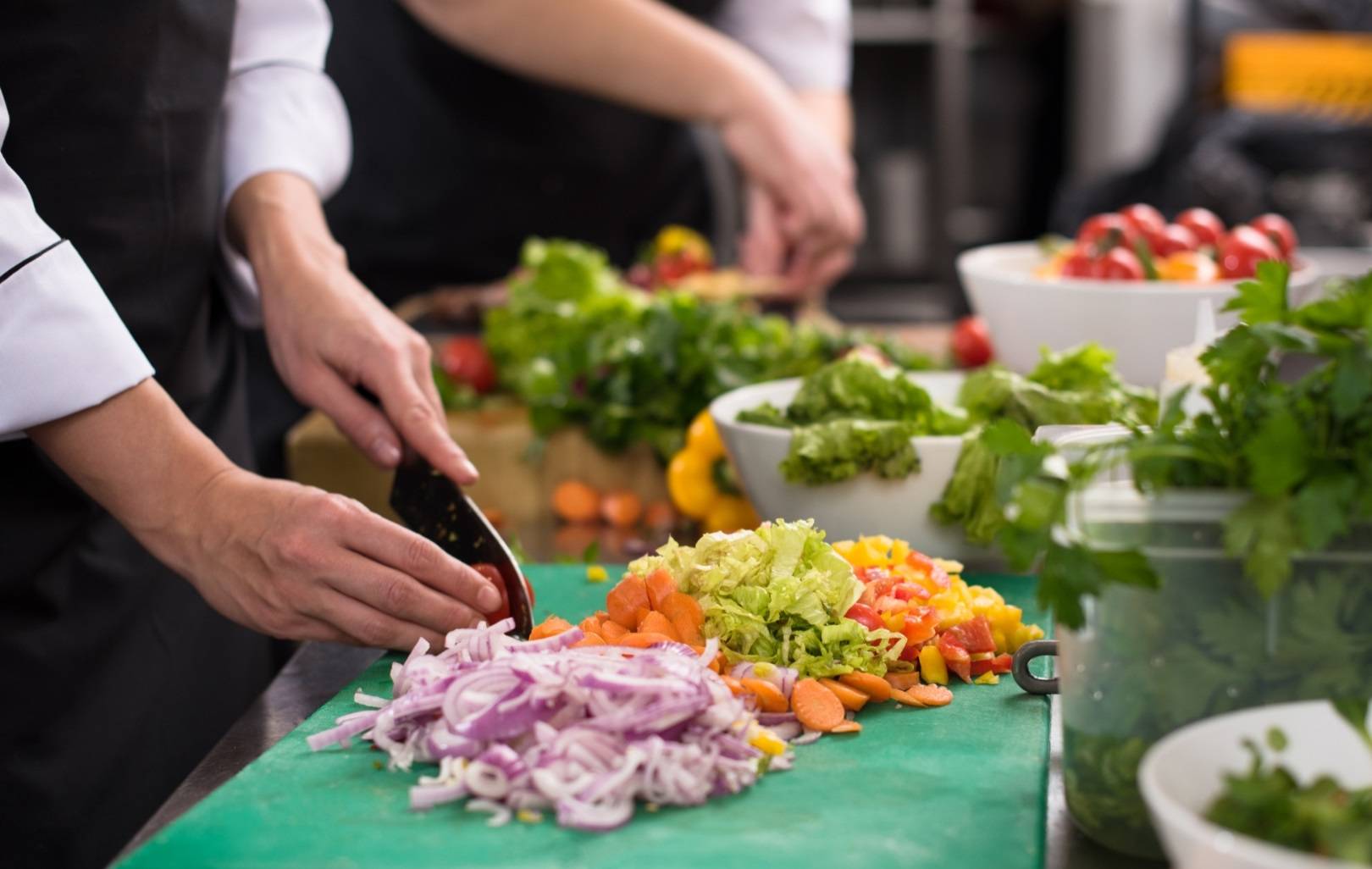 In addition to the passion for good food, our drive for the founding of glüx feeling was also the desire to create a work environment in which we and our team feel comfortable. Because only those who like to go to work achieve convincing results- this applies especially to the service and service sector. That's why ours have Founder Cem Yilmaz and Mesut Yigit Glüx feeling built as a modern and flexible company right from the start. Today we are a young, dynamic team with an average age of 28 years. Experts in gastronomy, marketing, finance and event organization work hand in hand. With our modern catering and work concepts, we also managed to survive difficult times like Corona pandemic. During this time we did not give up, but sent home office boxes nationwide for virtual events.
We are convinced that good food enhances every event. With this mission Berlin food chiefs 2012 fuel founded. Since then we have enriched events from medium -sized and large companies with our high -quality and unique food creations. We rely on the variety of European and oriental cuisine and combine tradition and modernity into unique catering buffets. The name for our fire was also quickly found: we love what we do and look forward to ensuring glowing feelings at the events of our customers!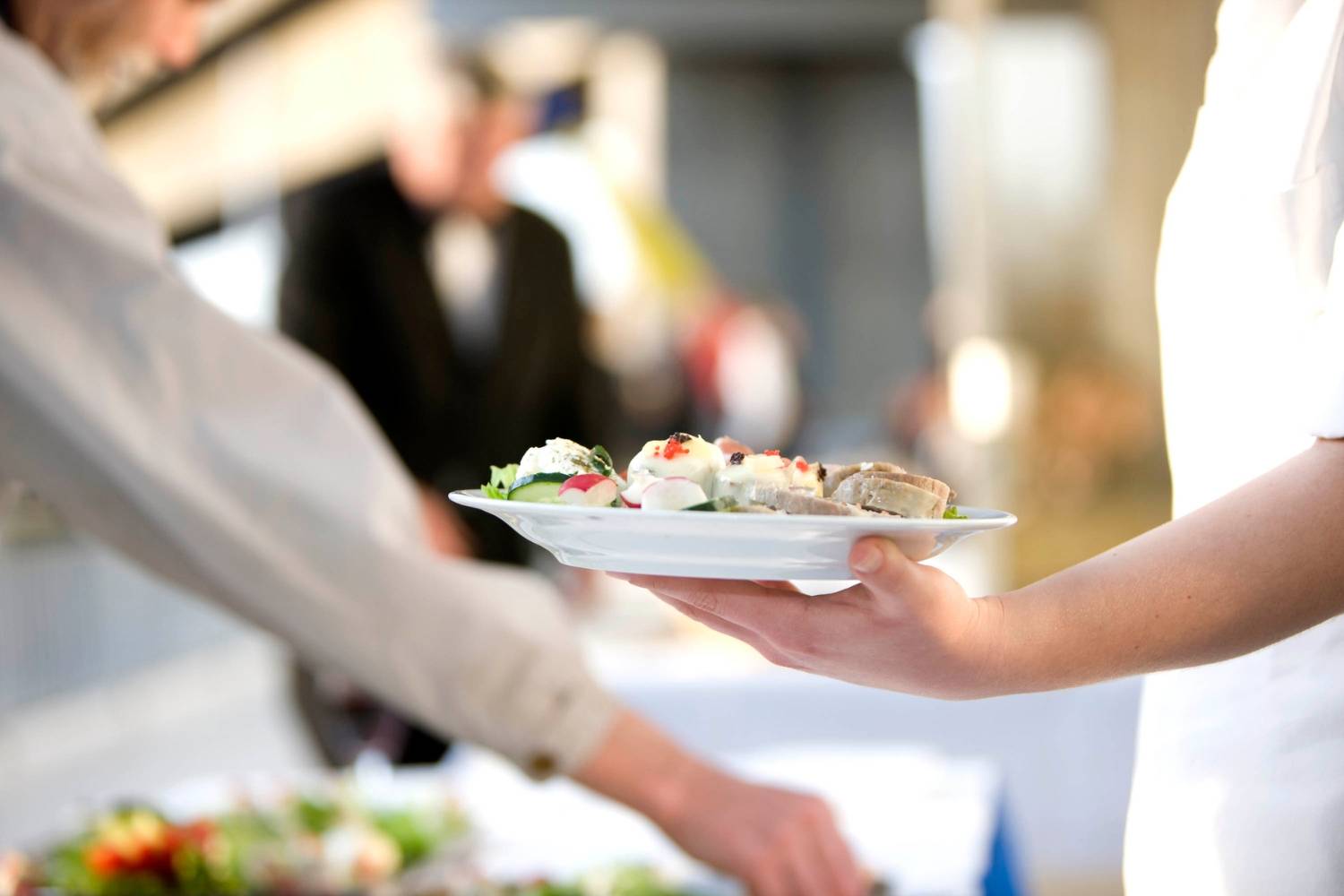 Our passion for Levantine -inspired creations is in every delicacy: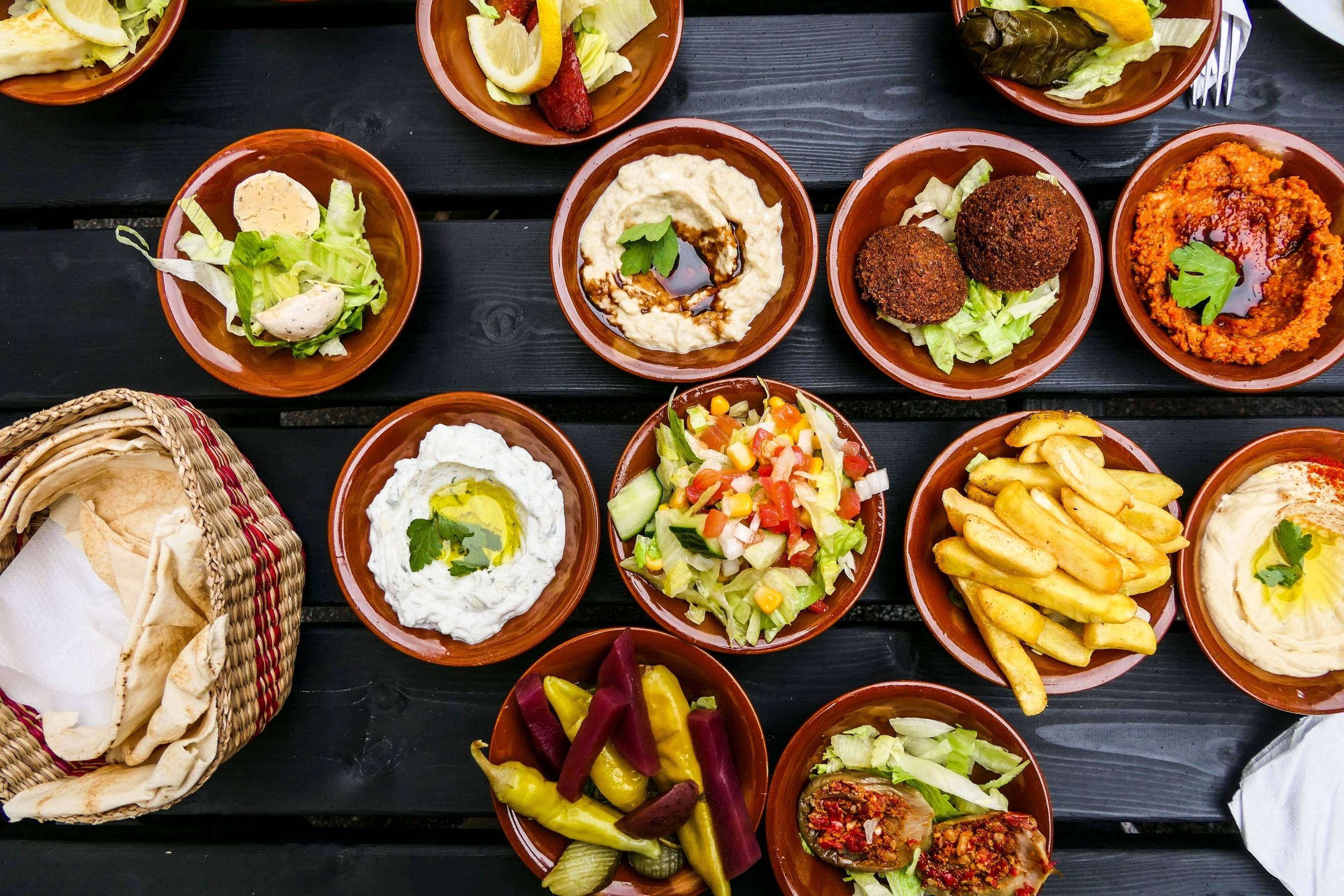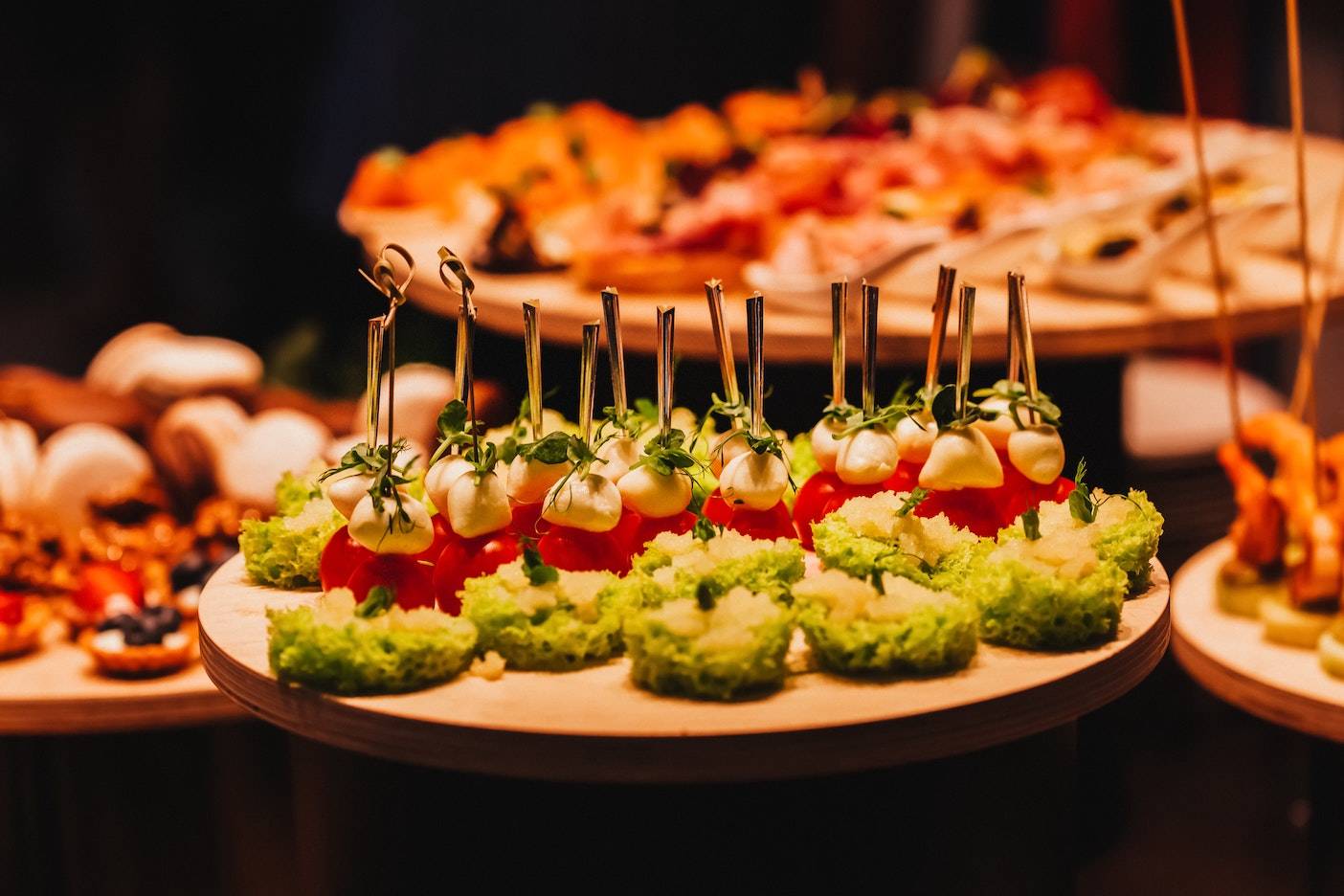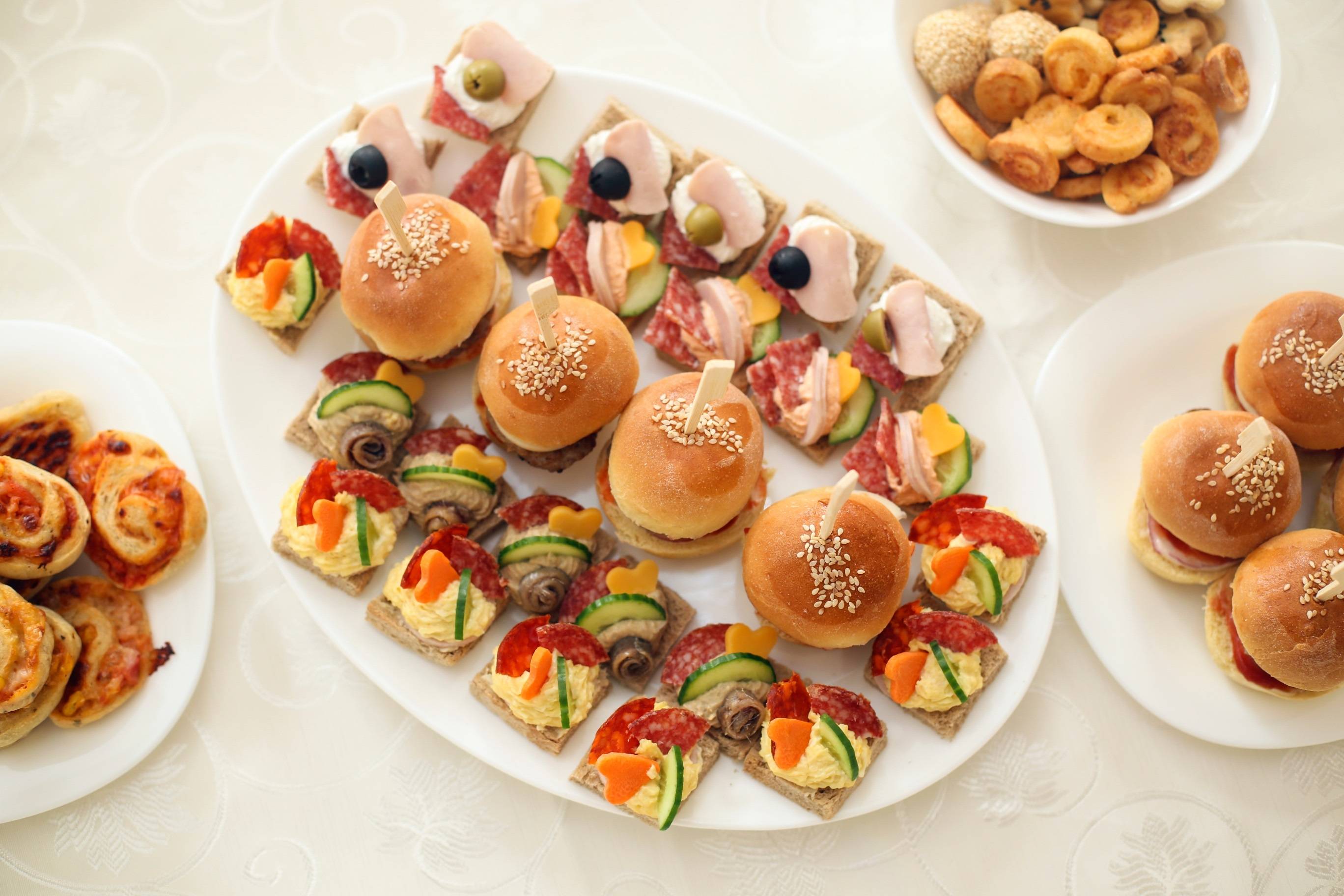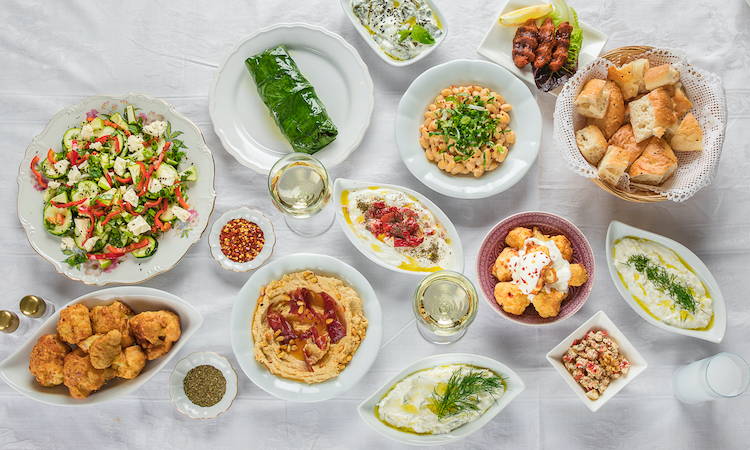 Our passion and professionalism are also well received by our customers. In recent years we have grown into a well-known fire for business and event catering. In addition to industry sizes like Amazon, Google, SAP, Spotify and Lufthansa We have already looked after the catering for numerous film and television sets as well as trade fairs. Since 2022 we have been the exclusive catering partner of the Ecommerce Expo in Berlin, which takes place once in the Berlin station once a year and attracts up to 12,000 people. We also implement convincing catering and events for customers from the public sector. For example, that is too Federal Ministry of Health and the Bundestag our client - a better proof of the Quality and freshness Our food creations hardly exist. Regardless of whether lunch for an important business meeting, live BBQ for the summer festival or a big industry event-we are happy with ours Food creations for feelings of glow to care!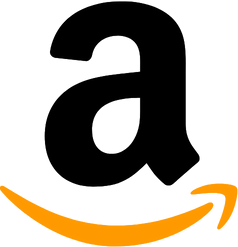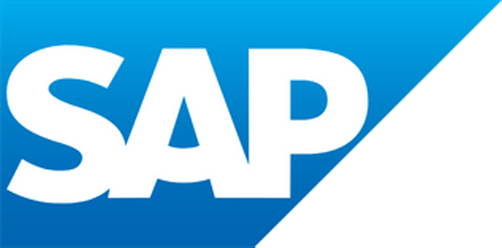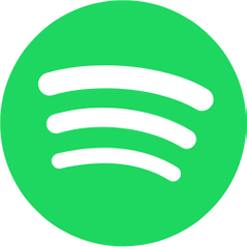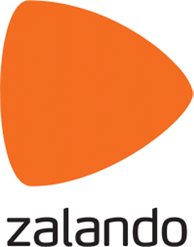 Our recipe for success: Quality, freshness, punctuality and reliability. These are a matter of course for us. Our service promise already applies to the first request: You will receive an answer from us within 24 hours. We use the catering individually to match the wishes of our customers and advise you on the basis of our many years of experience. On the day of the event we ensure a smooth process. Our excellent cooks can also be booked for live cooking or BBQ. As Culinary experts, who move safely in every context, make sure that all guests get their money's worth.