Glüxtiebsteben catering berlin
Your experienced caterer in Berlin for events of all kinds and size is a feeling of glow. Learn more about our service and book your catering in Berlin.

Happy customers?
A matter of course for us: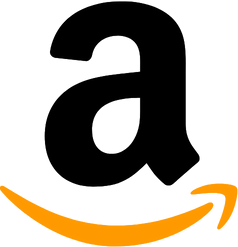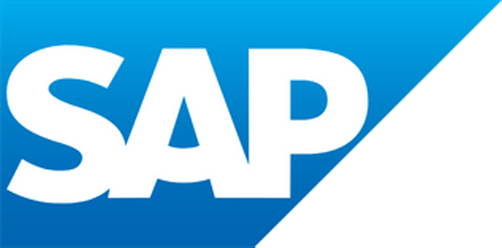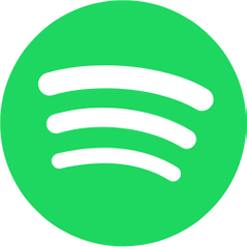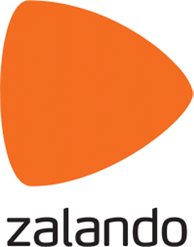 Catering in Berlin for events of all kinds


Tastes are different - events too! That is why we rely on individual solutions for your event. Regardless of whether Catering for 10 people, 20 or 20,000, whether noble or casual, whether juicy Grill catering or vegan catering - We deliver the right catering for your event. Thanks to many years of experience and numerous customers from large companies, we know exactly how we perfectly match the catering to the requirements of your event.



Glüxfeben Catering Berlin: Authentic Taste Since 2012


We find: good food enhances every event. That is why Berlin's food chiefs founded glüxfeit 2012 to enrich events in Berlin with high -quality and unique food creations. We combine tradition and modernity and use our caterings in European and oriental cuisine.
After more than ten years of experience in catering in Berlin, we have already convinced numerous well-known corporate customers, so that we have now grown to a well-known fire for business and event catering. Catering is our passion. We love what we do and look forward to ensuring glowing feelings at your event!


Warm and cold organic finger food plates for your event. Very close to you. Very regionally. All of Berlin.

We create individual food concepts for your event. So we can brand the buffet in your corporate design or put them under the motto of the event. We serve our catering in different forms, for example as a finger food, flying buffet, grill buffet or live cooking. Depending on whether your event is rather formal or relaxed, we adapt the catering and our service individually. Of course, when choosing the dishes, we also consider the framework of the event and the preferences of the participants.

With our caterings for Berlin we cater for the following events:

- Product ideas
- Company parties
- receptions
- Charity events
- Measure
- concerts
- Parties
- conferences
- seminars
- workshops
- Business meetings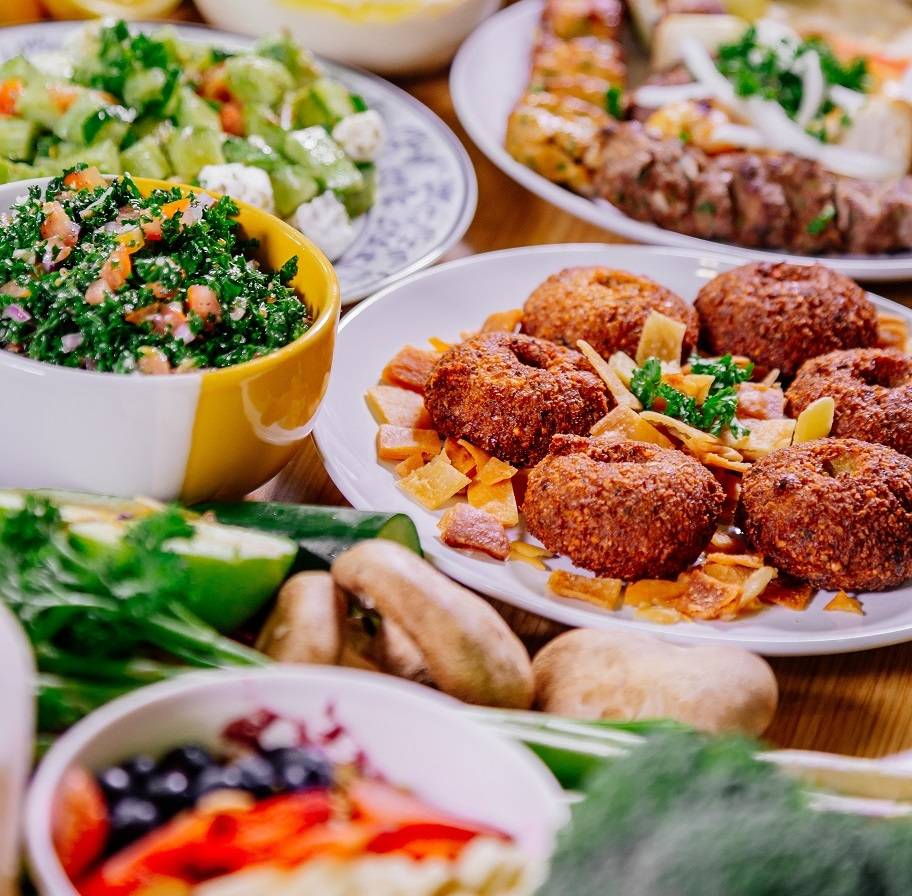 Experience shows that meetings, seminars and conferences run better if the food is right. That is why we offer event caterings in Berlin that are tailored to these formats. With us you can order lunch dishes, delicious salads and bowls or finger food and snacks for your business event. We have already captured for numerous companies and would be happy to advise you which offer is best suited for the respective format.
.



Catering Berlin for crews and sets


Are you looking for a caterer for a film or photo set? Then you are right with us. We put the right catering for your crew and, with our feelings of glow, ensure that the mood does not tip over even on a stressful day. Our catering in Berlin can be booked at any time of the day, i.e. for breakfast, lunch or (also late) dinner.
.




- Authentic Taste Since 2012 -


Fingerfood Catering Berlin
Fingerfood buffets are welcome at many events, because the snacks and appetizers can be consumed uncomplicated and cutlery. Since we serve our finger food buffets in glasses, on trays or as a mini version, little things catering is nonetheless of high quality and is suitable for public and business events. Our popular Finger food catering Buffets can be ordered from 20 euros per person and are very popular with many of our business customers.



Breakfast and brunch catering Berlin
Our catering service delivers at any time of the day. Our breakfast and brunch catering are a popular choice for our business customers. So you start the day with glüx feelings!
.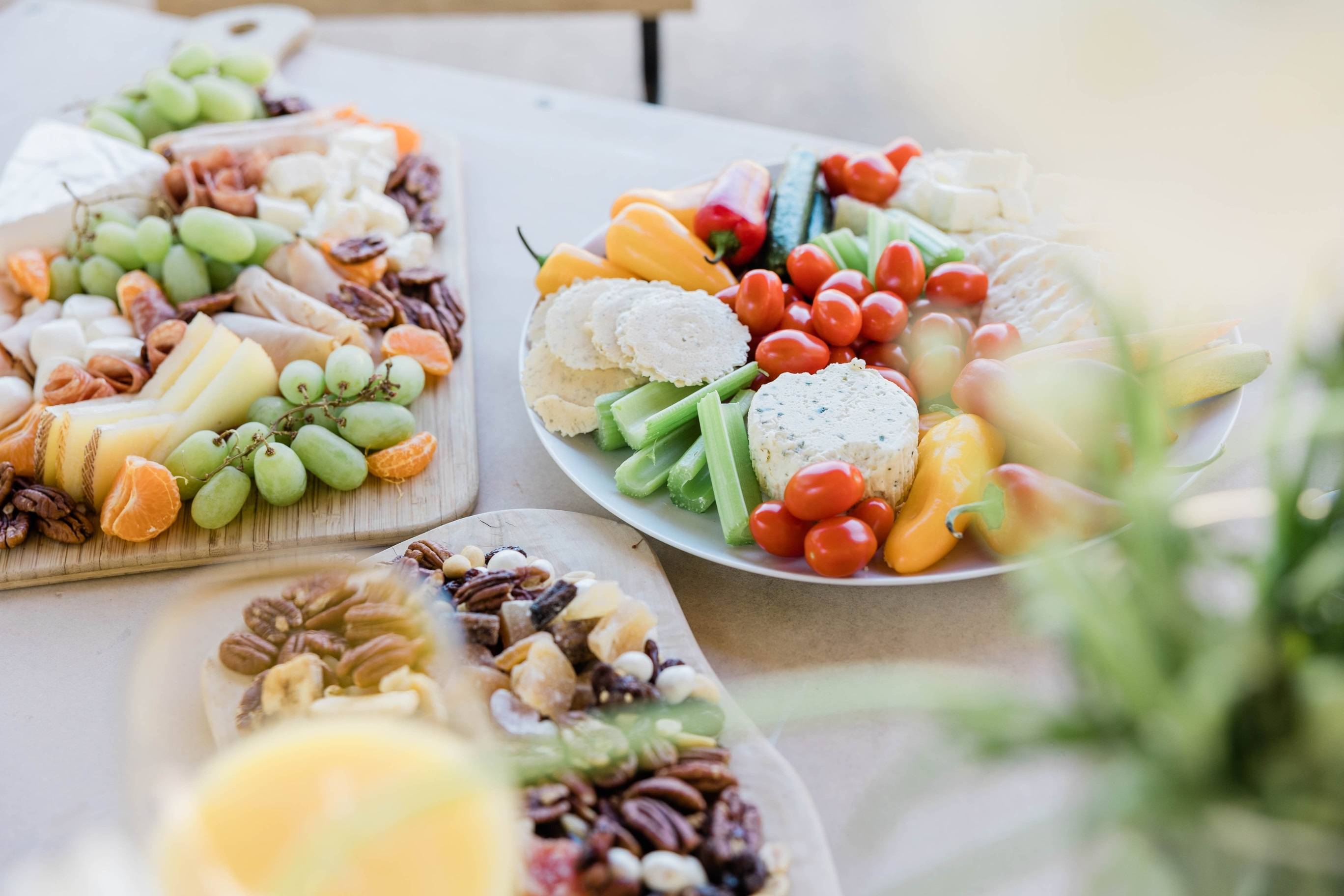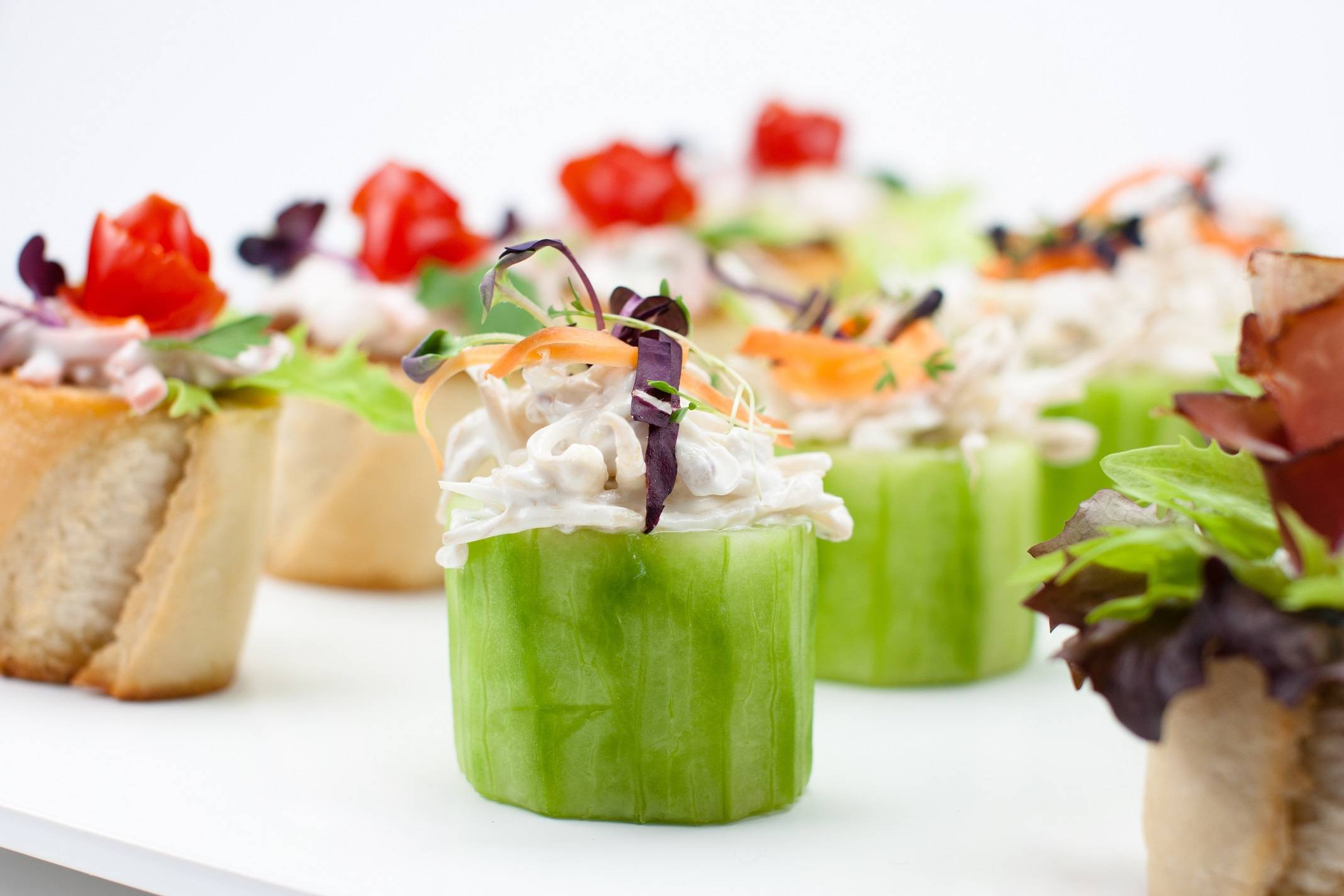 Organic, vegetarian and vegan
Catering Berlin
We only use fresh, organic ingredients from selected regional suppliers for our caterings in Berlin. So you can also order organic caterings with us with exclusively organic-certified foods. We also offer a large selection of vegetarian and vegan specialties and can only build all caterings vegetarian or vegan.
Sustainability is not just limited to the selection of food. We use sustainable packaging without plastic that can be recycled in an environmentally friendly manner. Because if you appreciate good food and high -quality food, you should also protect the natural resources of our planet.
.

Glüxfeben Catering Berlin - Excellent Full Service

Professional and reliable service are just as much a part of the catering as high -quality food. That is why we offer you a reliable full service, which is also highly valued by many well-known business customers who order again and again. Quality, freshness, punctuality and reliability are a matter of course for us.
Our service promise begins with the first request. As a rule, you will receive an answer from us within 24 hours. We then coordinate the right catering for your event individually and advise you on the basis of our many years of experience.
On the day of the event, you don't have to worry about anything anymore. We ensure that everything runs smoothly. If desired, cook and grill our chefs live at the event. As culinary experts who move safely in every context, ensure that all guests get their money's worth.
Do you have a special request for your catering? Then always come with it. We look forward to implementing your individual catering wishes.

Book your catering in Berlin when you feel glow!
Now ask your glow feeling catering! We create an offer that is individually tailored to your event and your wishes. Of course, you can also choose from buffet combinations that have already proven themselves at numerous events. Now contact and book feelings of glüx for your event!
Why catering of glüx feeling?
For our finger food dishes we only use fresh ingredients from selected suppliers of our trust.
Ingredients from regional cultivation are very important to us, which is why we only try to use ingredients from Germany for our finger food variations.
Original finger food from Berlin!
Very close to you. 🧡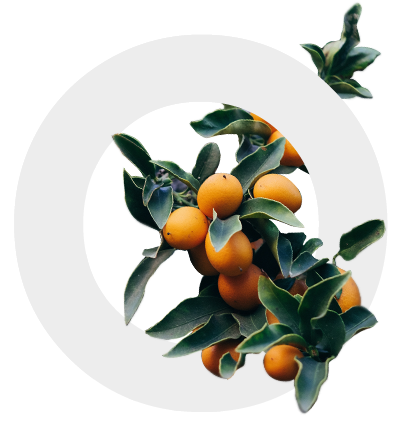 Quality comes first. All variations are on the pulse of time and are carefully prepared by our chefs.
We offer various variations for finger food buffets, finger food party service and á la carte.
We do not use convience products or TK goods. Glüx feeling stands for freshness and we stand for feelings of glüx - the happiest party service in Berlin!
Common questions about catering in Berlin

How does the booking for catering in Berlin work?
Simply send us an inquiry with the date, approximate number of people and your wishes. You will usually receive an answer from us within 24 hours.

What does catering cost in Berlin?
The costs for catering in Berlin are of course dependent on your individual wishes, the number of people and the menu. Our finger food buffets can be booked from 20 euros per person, for example, our breakfast catering is also affordable with prices from 20 euros per person. But we also convert catering with creations from the upscale cuisine. We would be happy to send you an offer based on your wishes or budget.

Do you also deliver outside of Berlin?
We deliver our catering in Berlin and the surrounding area.


Do you also deliver drinks?
If desired, we can also deliver drinks.



Would you like to order from us or do you have any questions about an order?
We are available for further wishes and questions.
We will answer you within 24 hours.
Do you fancy Dolce Vita Flair?
Our cold plate with delicacies from Italy, catapults you directly into the land of music and painting.
Sweet your day with delicious canapés and other homemade finger food snacks.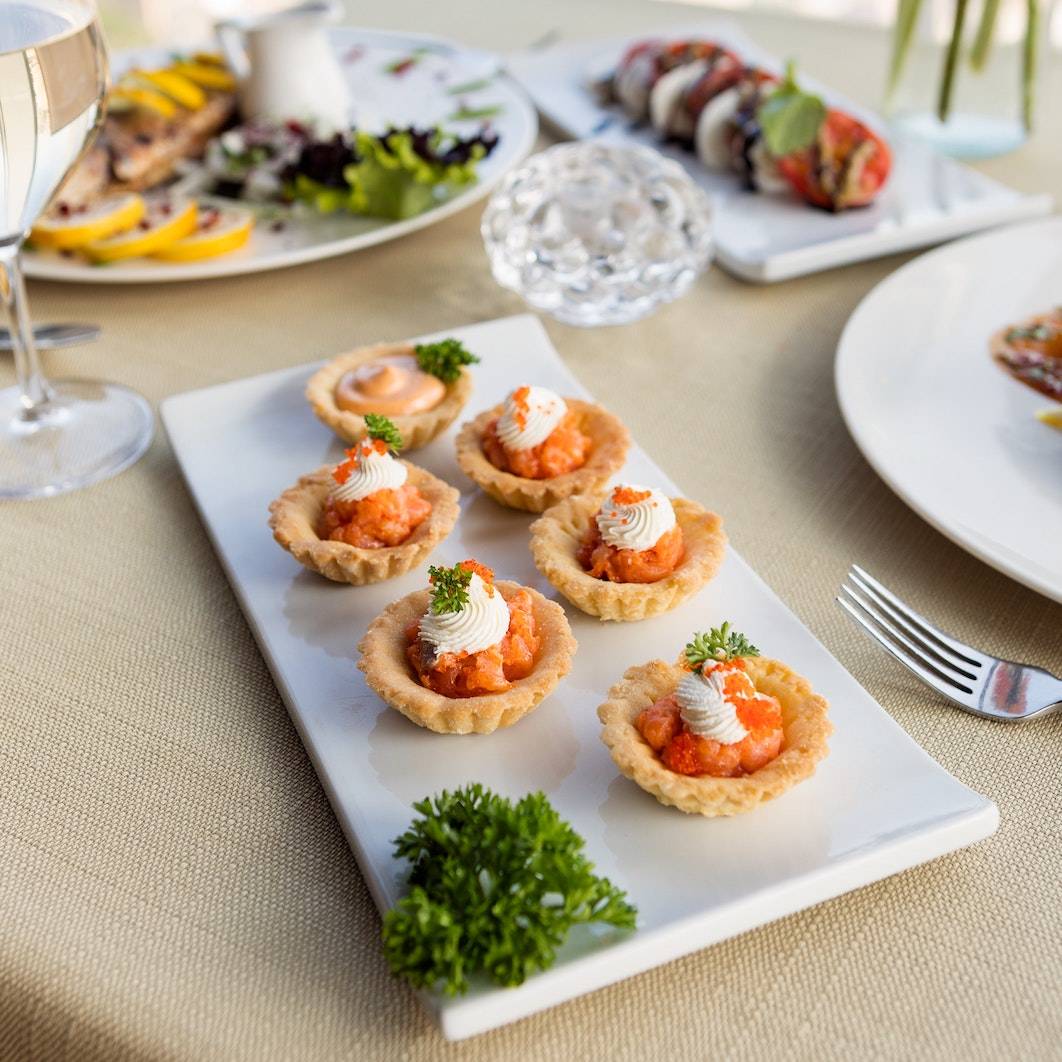 Sustainable
No plastic, ecologically packaged. Vegetarian and vegan are available
Snacks & dishes.
Regional
From suppliers of our trust - Fingerfood Made in Berlin!
Trendy
Always at the pulse of time. Order your finger food catering now!
What customers say about us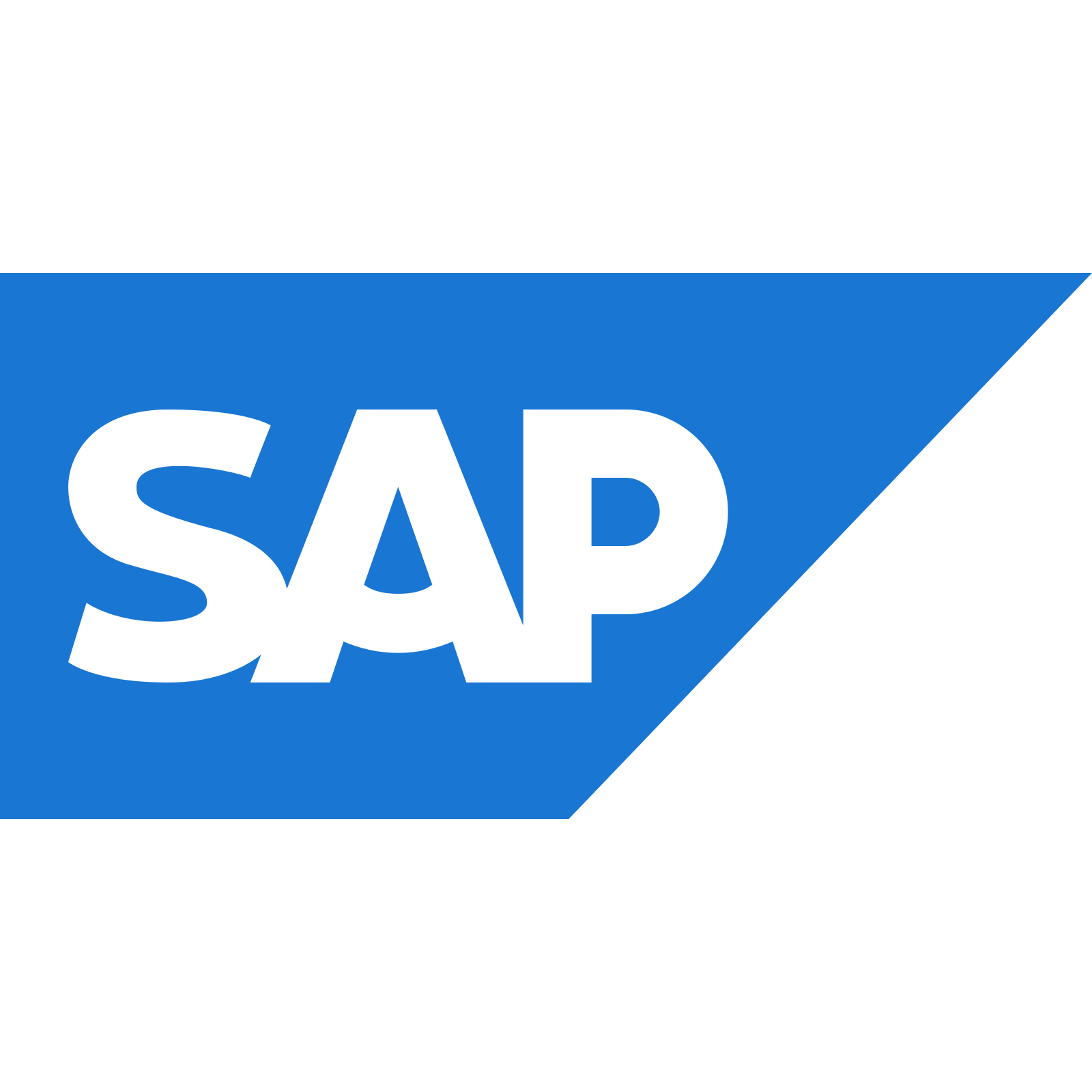 "A great praise to you! The boxes have arrived great and there are now some photos of your boxes on LinkedIn!
Unpackaging was also a great experience and you can see how much attention to detail is in it! "