Tel: +49 (0) 30 2581 9390

Fingerfood catering of glowing feeling
For us, small appetizers are part of every event.
Whether flying finger food or buffet catering - we will create the right creations for your event!
Warm and cold finger food plates for your event. All near you! We deliver in Berlin.
Finger food catering for every occasion -
From € 25.00 p.p.
Order our creative appetizers & snacks according to your taste.
No matter whether for events, business caterings, buffet catering and parties - we like to create menu suggestions.
Vegan snacks and vegetarian finger food made in Berlin.

For example, Amalfi plate - € 35 p.p.
-Bruschetta two things with tomatized zucchini compotation, basil olive-smash & fresh herbs
- Venetian tomato soup
- Mini wraps "Caprese" with Mozzarella di Bufala
- Bresaola-Rucola Röllchen with Parmigiano Reggiano D.O.P.
- Prosciutto cup with goat cheese and figs
- Hack balls with pasta pesto and small foccacia
- Chocolate mousse "Martini" with balsamic canteen

For example, finger food Levant - € 45 p.p.
-filled mini-pita with hummus, roasted chicken & baked paprika chickpeas
- Oriental lens soup "Anadolu Style"
- Crunchy rolls with nomad cheese & black olives on Tafini yoghurt
- Teriyaki Carpaccio with Rucola, Sesam and Wasabi
- Oriental quinoa burger (vegan) with cucumber, tomato, pomegranate & sesame
- Hack meat balls on pomegranate mint yogurt
- Oriental aubergine pepper canapés
- "Künefe" ​​made of thread dough, pistachios, oriental cheese and Kadayif
We are happy to send more finger food suggestions and menus on request.
Why finger food catering of glowing?
For our finger food dishes we only use fresh ingredients from selected suppliers of our trust.
Ingredients from regional cultivation are very important to us, which is why we only try to use ingredients from Germany for our finger food variations.
Original finger food from Berlin!
Very close to you. 🧡
Quality comes first. All variations are on the pulse of time and are carefully prepared by our chefs.
We offer various variations for finger food buffets, finger food party service and á la carte.
We do not use convience products or TK goods. Glüx feeling stands for freshness and we stand for feelings of glüx - the happiest party service in Berlin!
Would you like to order from us or do you have any questions about an order?
We are available for further wishes and questions.
We will answer you within 24 hours.
Do you fancy Dolce Vita Flair?
Our cold plate with delicacies from Italy, catapults you directly into the land of music and painting.
Sweet your day with delicious canapés and other homemade finger food snacks.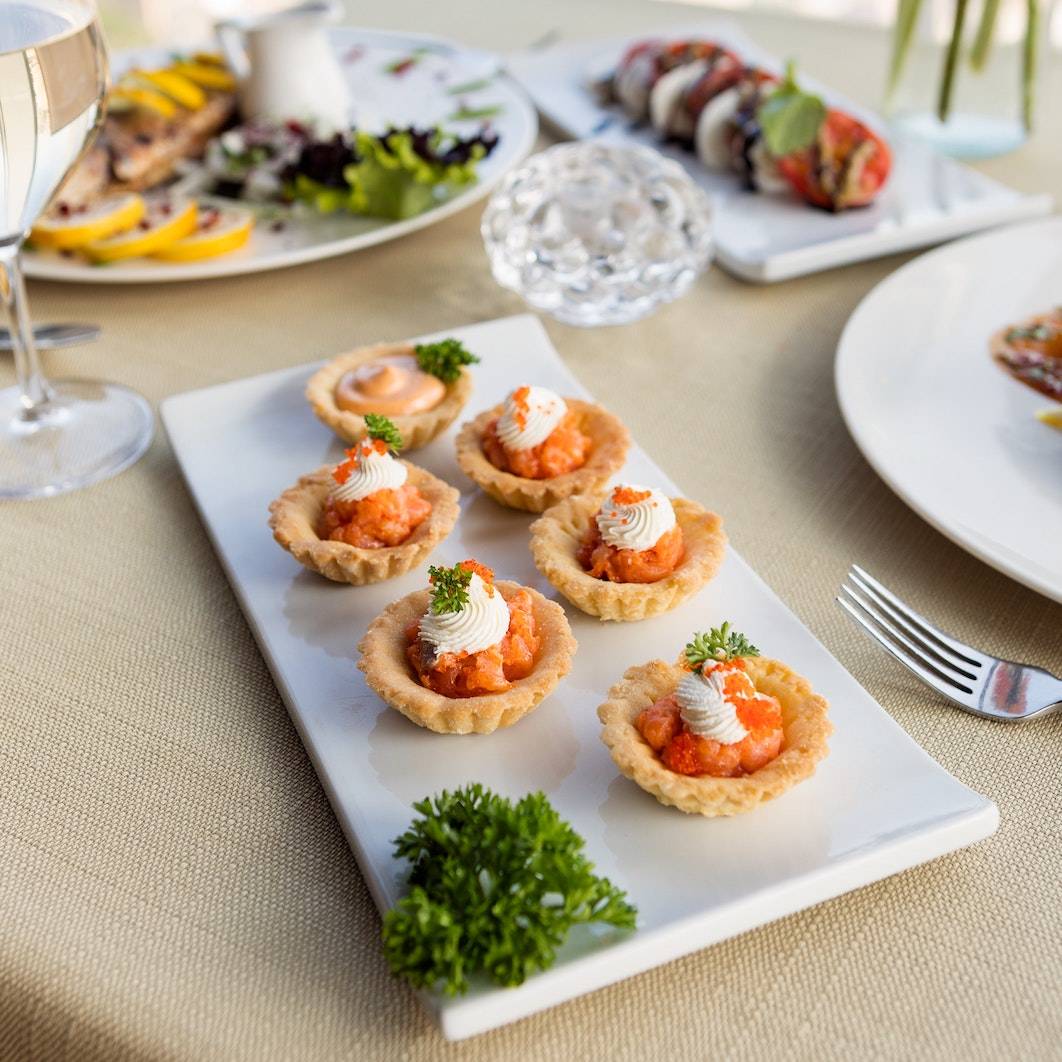 Sustainable
No plastic, ecologically packaged. Vegetarian and vegan are available
Snacks & dishes.
Regional
From suppliers of our trust - Fingerfood Made in Berlin!
Trendy
Always at the pulse of time. Order your finger food catering now!
What customers say about us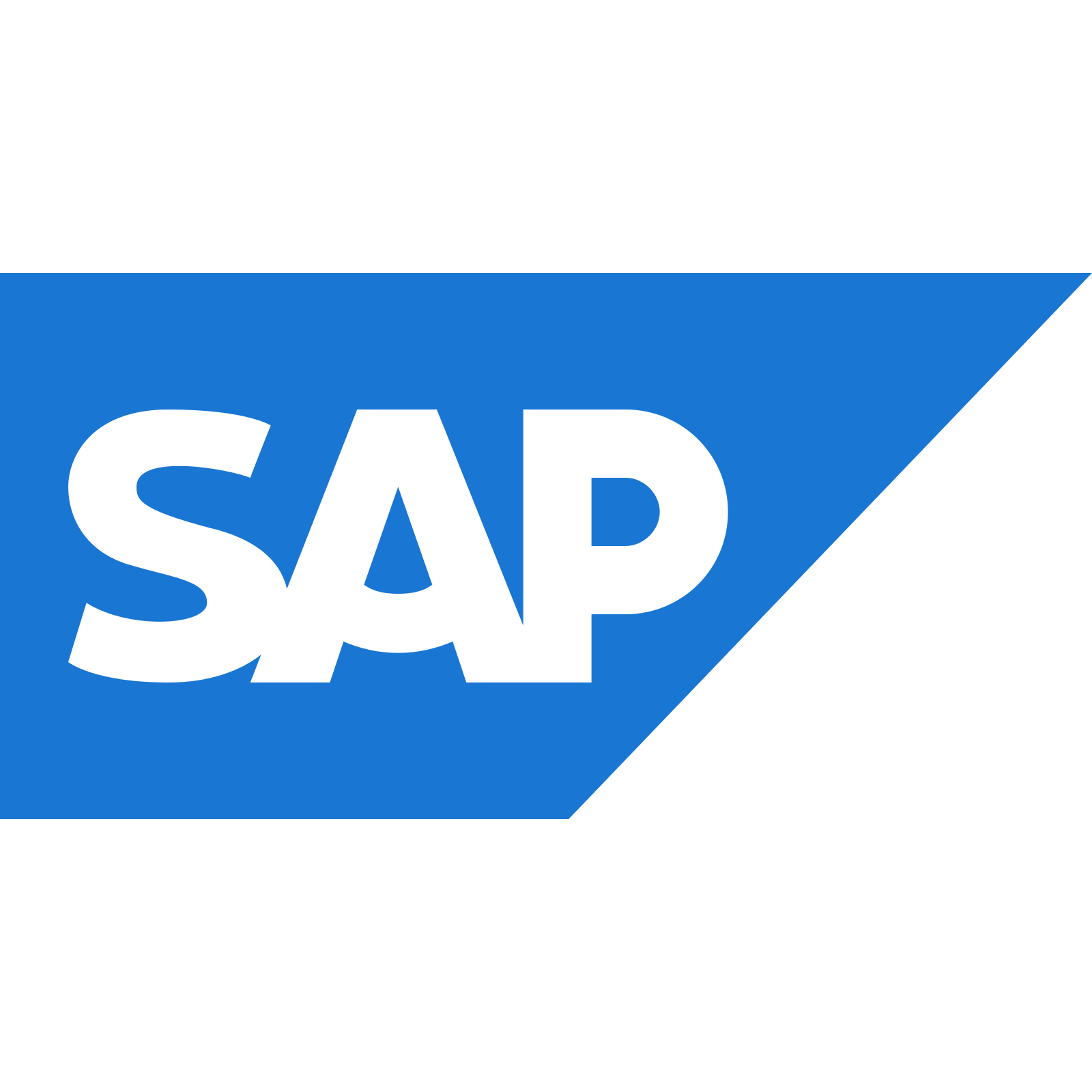 "A great praise to you! The boxes have arrived great and there are now some photos of your boxes on LinkedIn!
Unpackaging was also a great experience and you can see how much attention to detail is in it! "