Tel: +49 (0) 30 2581 9390

Glüx feeling: organic catering in Berlin
Catering is also in organic: Glüx feeling offers sustainable organic catering in Berlin for events of all kinds. Find out more about our organic catering and have your individual offer put together.

Happy customers?
A matter of course for us: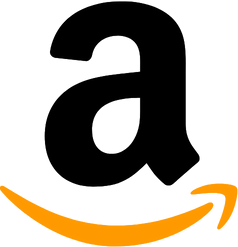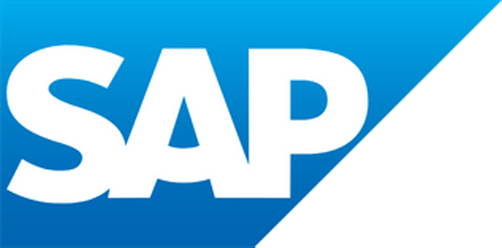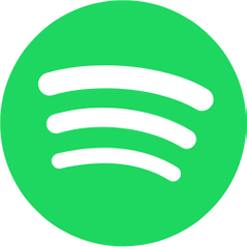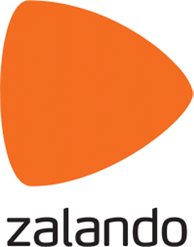 Warm and cold organic finger food plates for your event. Very close to you. Very regionally. All of Berlin.
100 % organic quality. Guaranteed!



Is regional and biological cultivation important to you? Then why do not do it during catering! For everyone who value organic quality, our organic catering is exactly the right choice for Berlin. The focus is on biological cultivation, regionality and naturalness. Additional, color or aroma substances, flavor enhancers or preservatives do not come to the list of ingredients. We also pay attention to seasonality and regional suppliers when choosing the ingredients. We guarantee catering with nutrient and vitamin-rich ingredients that are guaranteed to be fresh and of the best quality.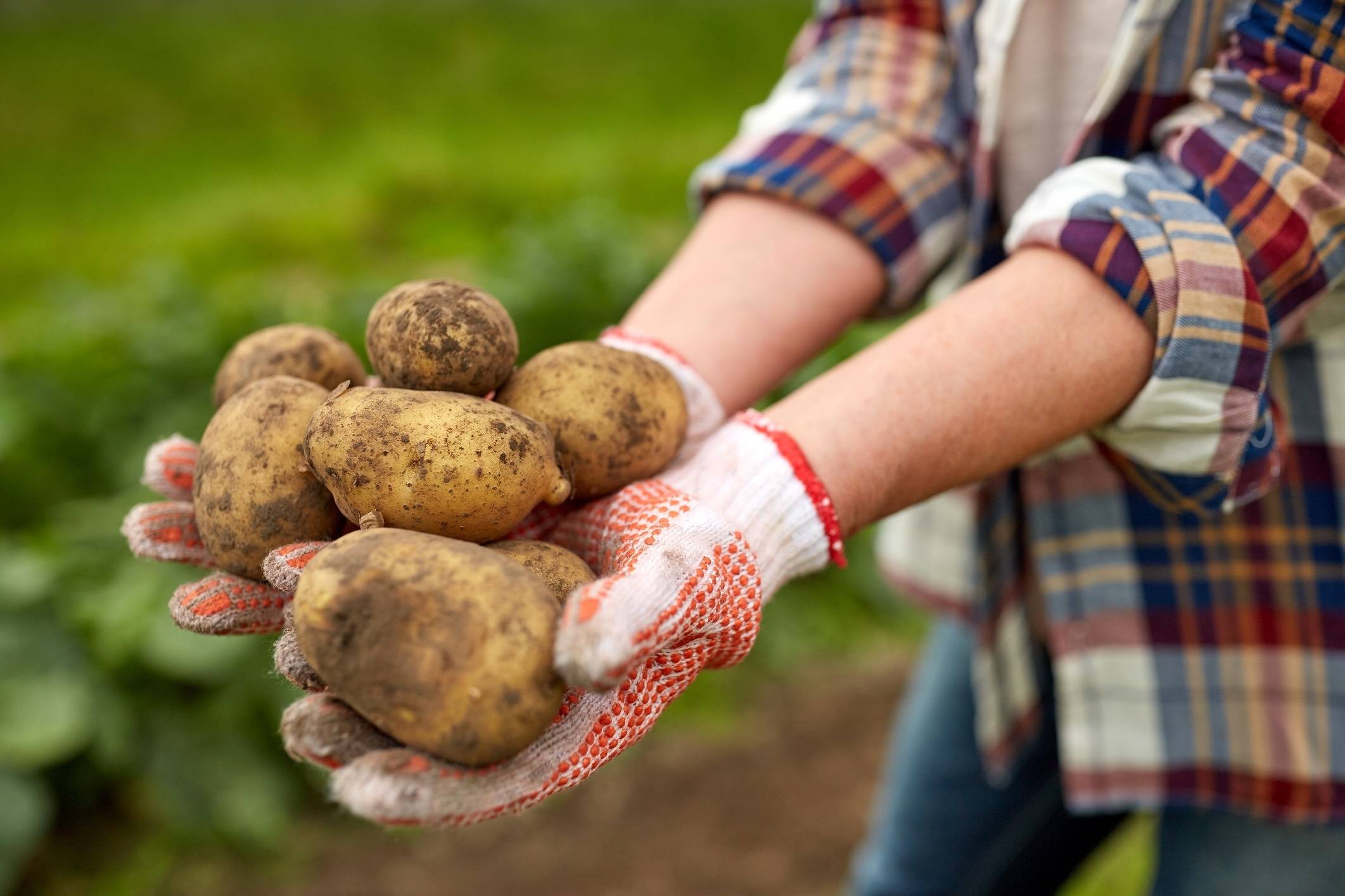 - Authentic Taste Since 2012 -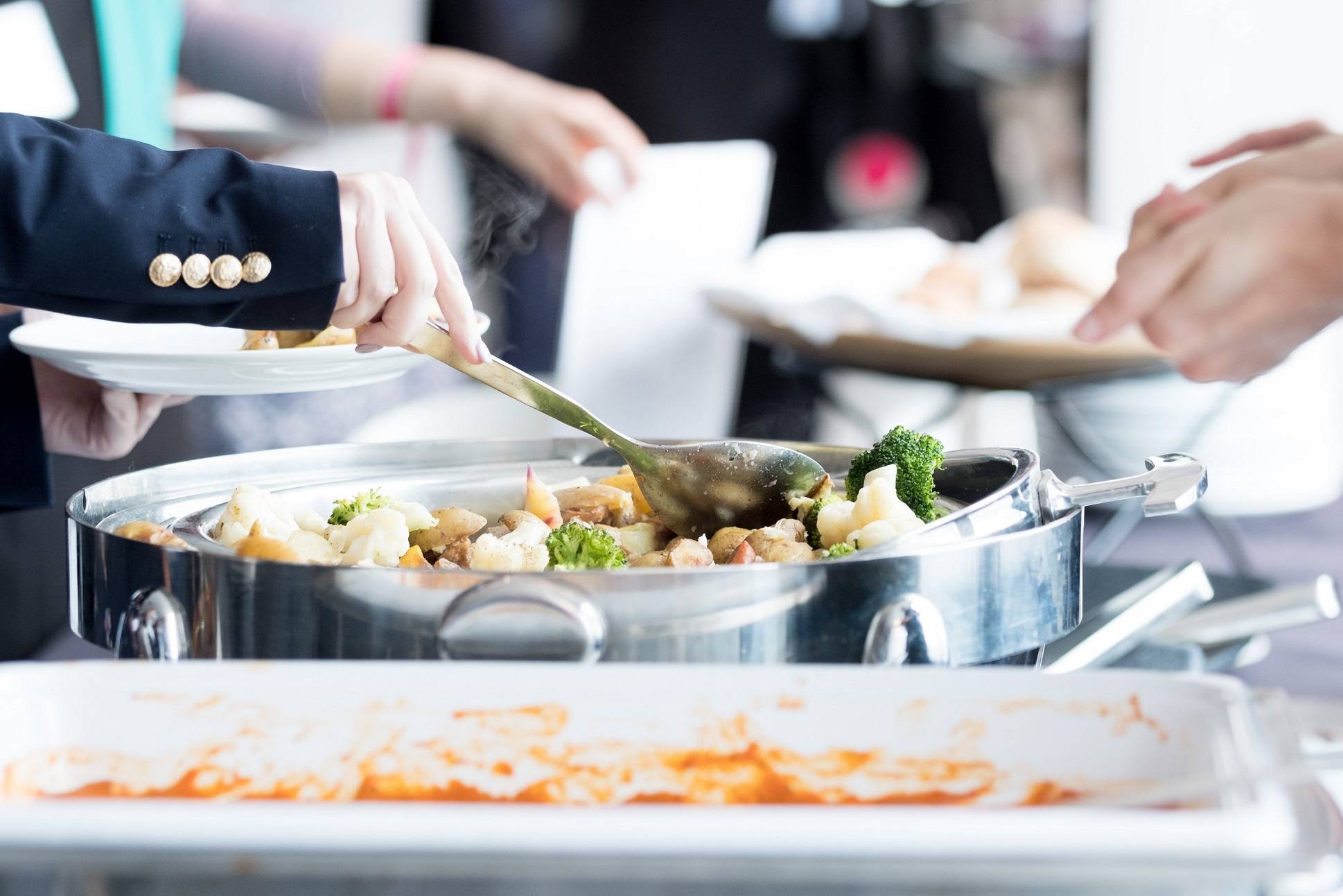 Bio Catering Berlin -
Perfect for sustainable events


We offer our organic catering for Berlin for events of all kinds. Regardless of whether it is a company festival, conference or other business event-if sustainability is important to you and your guests, then a catering with organic certified ingredients fits perfectly.

We are happy to send more finger food suggestions and menus on request. Do you have a special wish? Contact us, we look forward to you!

Individual organic catering in Berlin
The organic catering can be put together according to your wishes. Finger food plates, live cooking or classic buffet - of course all of this can also be done in organic. On the day of the event, we offer you exactly the service you need. We deliver, build up and also cook live on site on request.
If you choose our organic catering in Berlin, we individually discuss how we can make you and your guests culinary happy. The organic catering can of course also be booked vegetarian or vegan.

We guarantee you: organic is anything but boring.


Holistically sustainable organic catering in Berlin
The gentle and appreciative handling of our natural resources is important to us. Sustainability is a holistic concept for us: We also rely on sustainable recyclable materials for our packaging. In addition, we pay attention to our supply chains and ensure that our organic ingredients are manufactured completely regionally under fair working conditions.

Book organic catering in Berlin now!
Never again unhealthy catering: Now ask your organic catering in Berlin. Based on your individual wishes, we create a personalized offer. Contact now!
Our grill catering in Berlin - the perfect choice for your summer party
Summer, sun, grilling - there is hardly a better combination. That is why our grill catering is the perfect choice for your company summer festival with your employees or customers. A grill buffet ensures a relaxed frame and guarantees that everyone gets their money's worth.
The scent of freshly grilled grilled food in the air of a mild summer night - can you imagine a better atmosphere to celebrate stylishly? We neither. That is why we love to ensure unforgettable summer evenings in the capital with our grill caterings in Berlin. Our customers also appreciate this ambience. It is best to ask our next summer festival with us early on!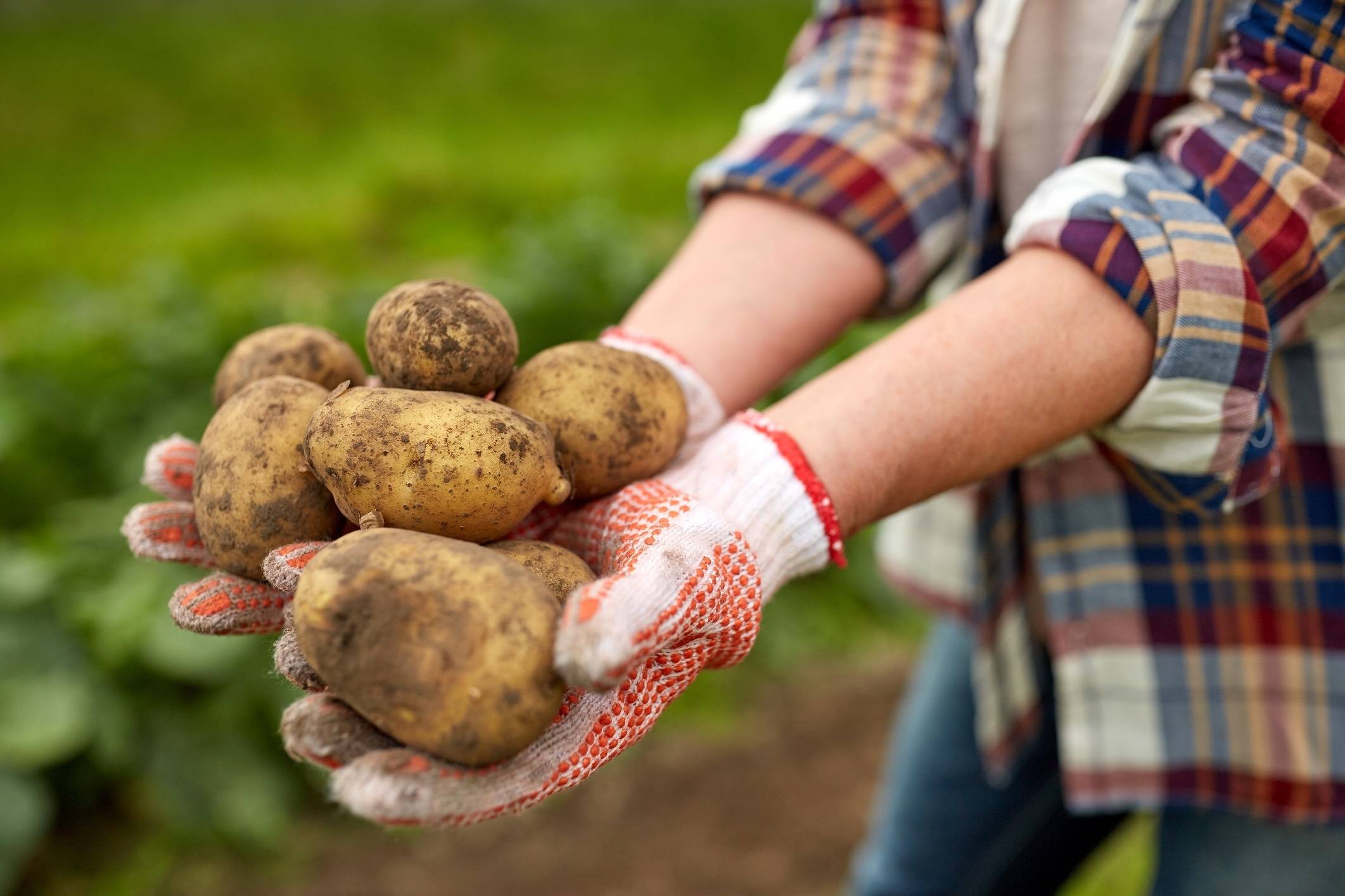 Why finger food catering of glowing?
For our finger food dishes we only use fresh ingredients from selected suppliers of our trust.
Ingredients from regional cultivation are very important to us, which is why we only try to use ingredients from Germany for our finger food variations.
Original finger food from Berlin!
Very close to you. 🧡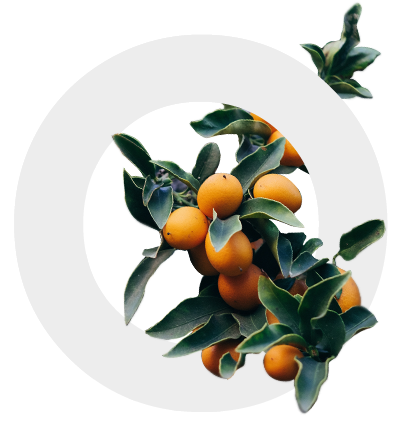 Quality comes first. All variations are on the pulse of time and are carefully prepared by our chefs.
We offer various variations for finger food buffets, finger food party service and á la carte.
We do not use convience products or TK goods. Glüx feeling stands for freshness and we stand for feelings of glüx - the happiest party service in Berlin!
Would you like to order from us or do you have any questions about an order?
We are available for further wishes and questions.
We will answer you within 24 hours.
Do you fancy Dolce Vita Flair?
Our cold plate with delicacies from Italy, catapults you directly into the land of music and painting.
Sweet your day with delicious canapés and other homemade finger food snacks.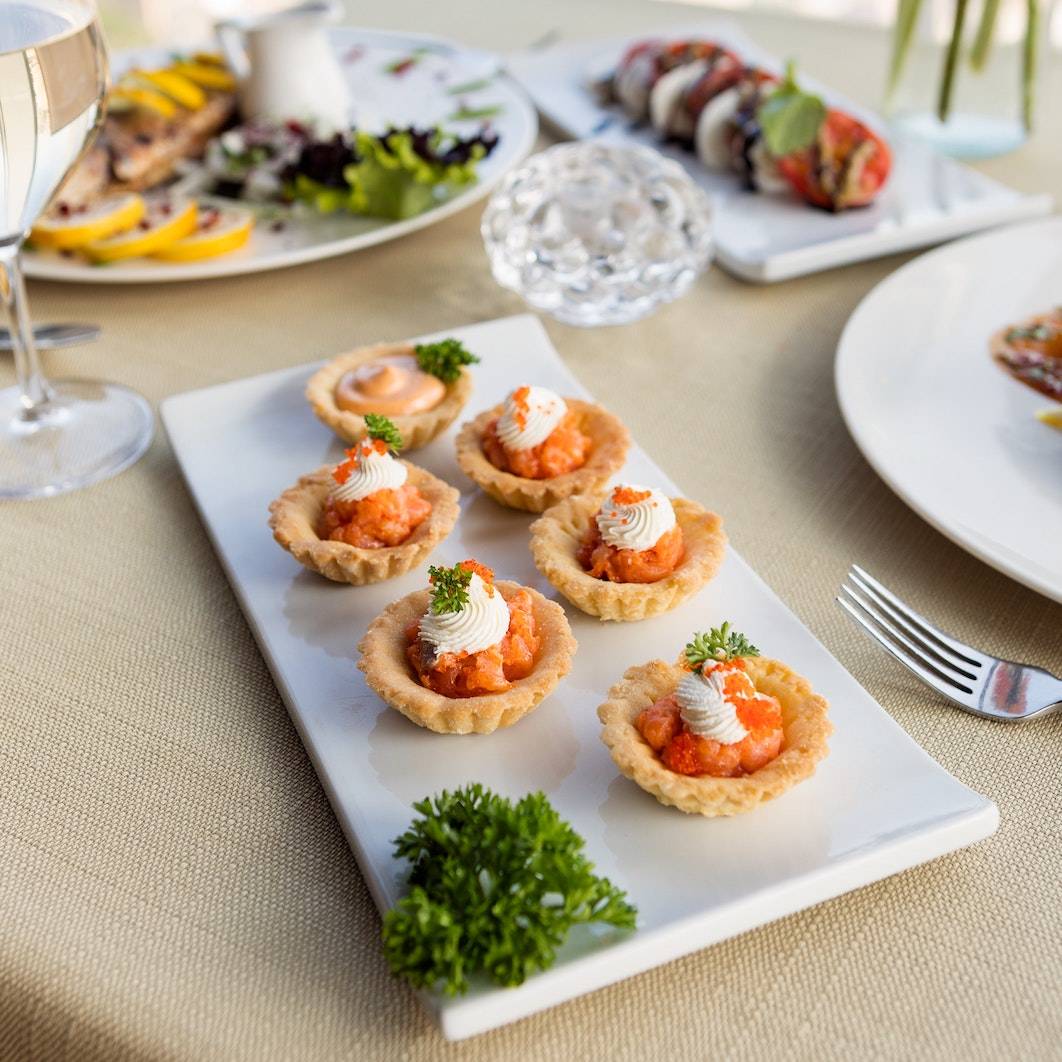 Sustainable
No plastic, ecologically packaged. Vegetarian and vegan are available
Snacks & dishes.
Regional
From suppliers of our trust - Fingerfood Made in Berlin!
Trendy
Always at the pulse of time. Order your finger food catering now!
What customers say about us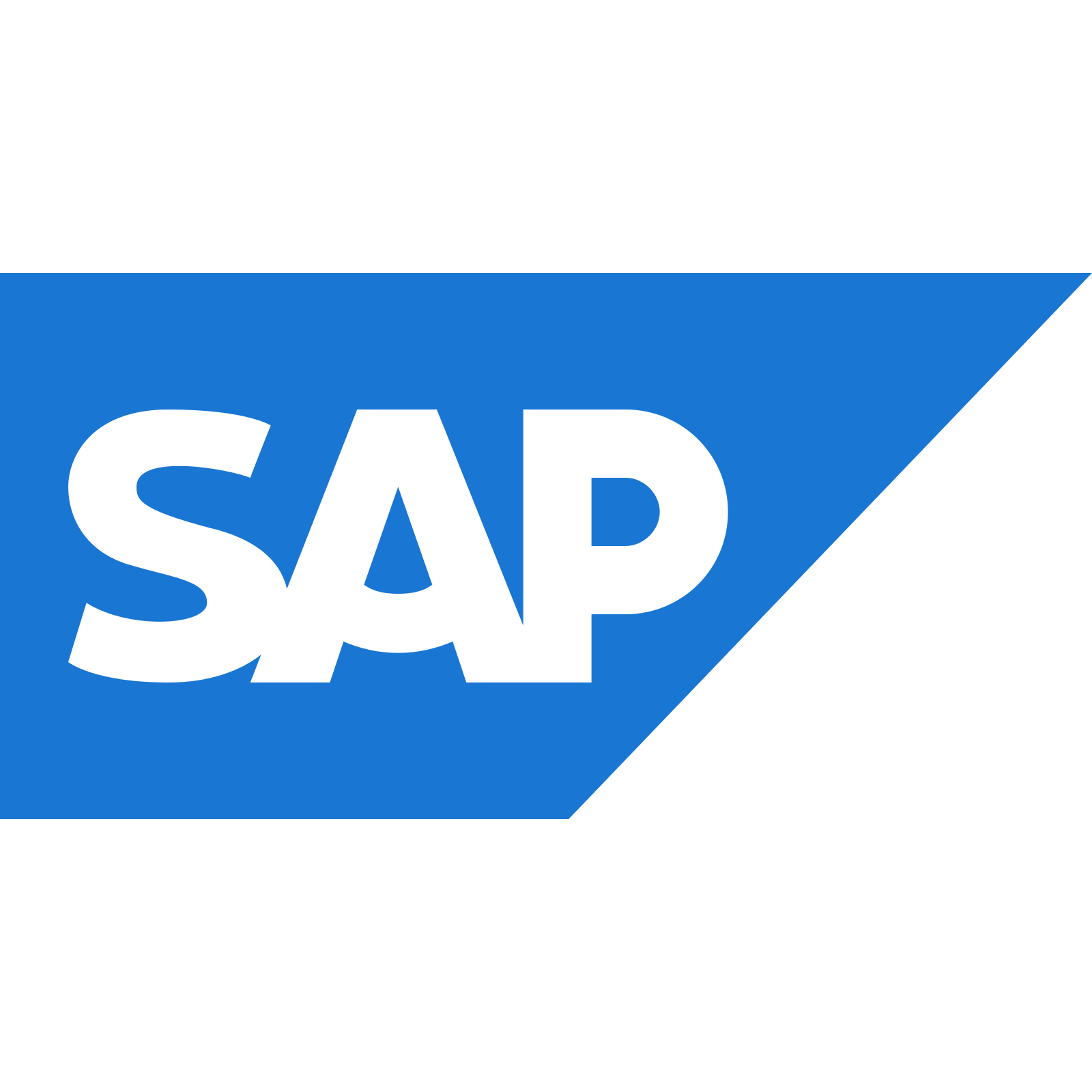 "A great praise to you! The boxes have arrived great and there are now some photos of your boxes on LinkedIn!
Unpackaging was also a great experience and you can see how much attention to detail is in it! "