Breakfast catering with Glüxgefühl
For office events, company celebrations, meetings and seminars. Starts with feelings of happiness during the day!
Why breakfast catering with Glüxgefühl?
For our breakfast we only use fresh ingredients from selected suppliers of our trust.
---
Ingredients from regional cultivation are very important to us, which is why we only try to use ingredients from Germany for our breakfast and brunch variations.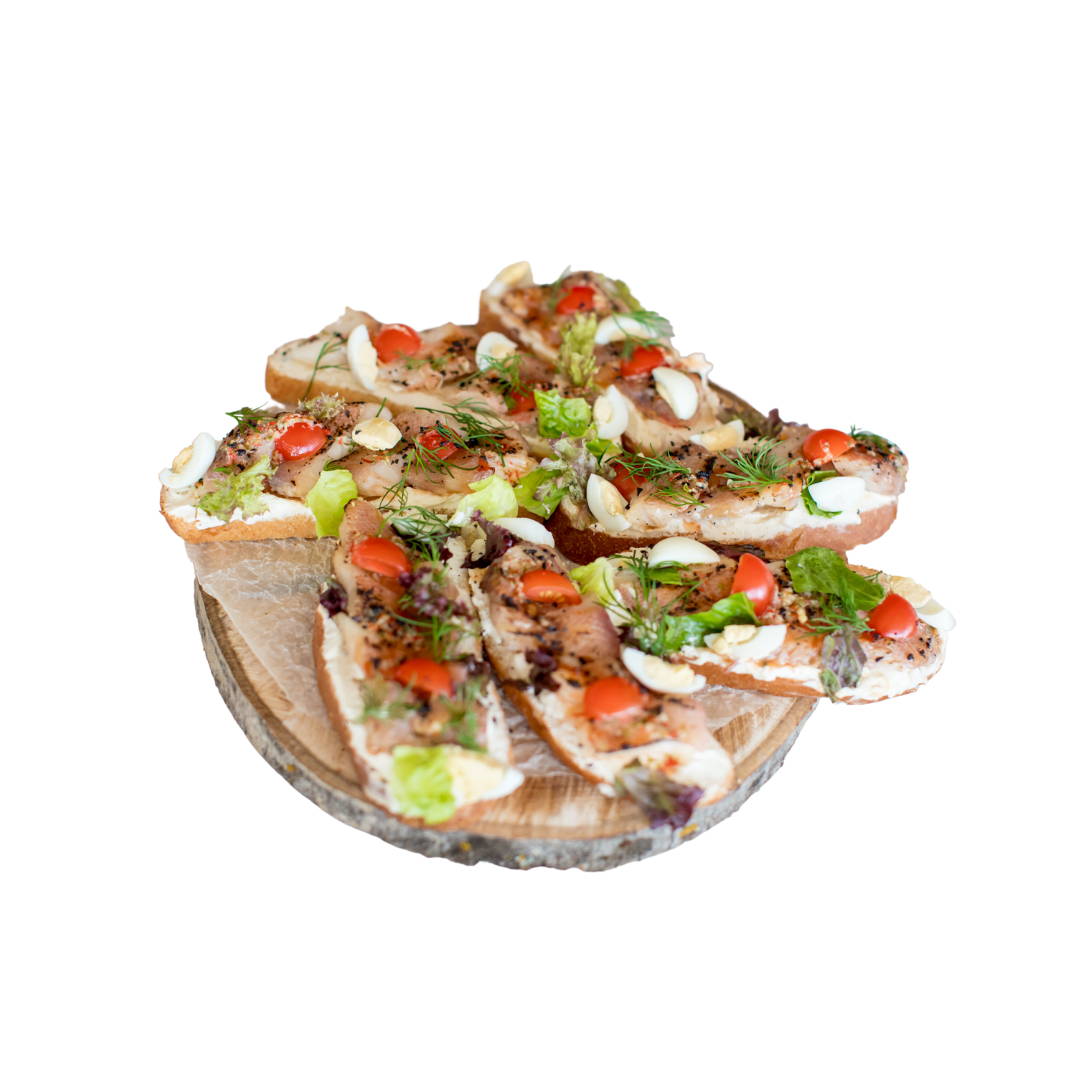 Quality comes first. All variations are on the pulse of time and are carefully prepared by our chefs.
---
Our dishes are freshly prepared every day.
100% taste for your event!
Best of Breakfast Catering | Impression
Breakfast catering - from € 12 p.p.
---
We create the right brunch menu for your event and accompany you at company parties, office events, trade fairs and seminars with feelings of glüx.
No matter whether brunch, disposable delivery or delicious breakfast bowl.

GXG breakfast menu - € 16.00 p.p.
---
- Heritagé Premium Croissant with jam
- Fresh multi -grainbagel occupied with homemade hummus, grilled zucchini, peppers, fresh herbs & spinach
- Combined stull with French brie, sweet mustard, raspberry chutney, cucumbers and radishes
- Homemade chia pudding with berry sauce
97% customer satisfaction
---
Covering by a permanent contact person: From the request to the event, a permanent contact from the support team is always available to realize your ideas and wishes for your perfect breakfast.

Inquiries are answered within 12 hours.
We are happy to send buffet suggestions and menus on request.
Feelings of glüxen at the team breakfast of Weshare.
We were able to accompany this year's WESHARE workshop and the VW Group on e-mobility with our delicious breakfast creations.
In the location of Weshare we set up our breakfast buffet with several courses and could really freak out and let our creativity run wild.
As a starter, there was yogurt-Fruchtbowls with homemade compote and seasonal fruits. Afterwards we were able to convince the crowd with our popular campants' stalls and Bagel variations - the enthusiasm was written to the participants on the face!

At the end there was a lot of vitamins and homemade desserts.
It was a successful morning with many nice conversations and a recommendation from the Big Boss. Gladly again!
We are available for wishes and questions. We will answer you within 24 hours.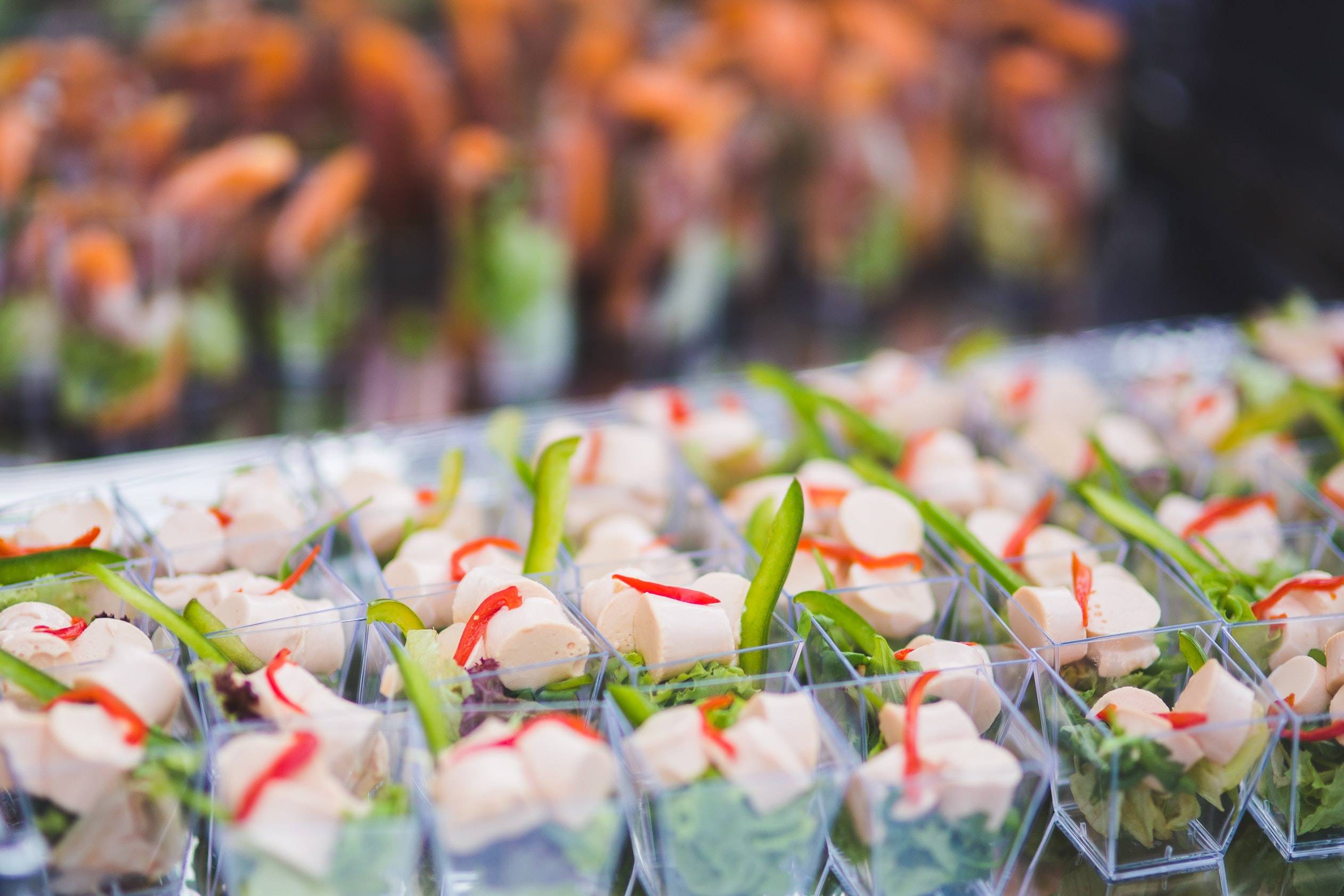 ---
Brunch catering
Delicious creations from our chefs.
Breakfast & bowls
Häppchen and vitamins for Brunch Buffets & Breakfast Catering.
For trade fairs, seminars, events ...
Always at your side with Glüxgefühl.
---
What customers say about us: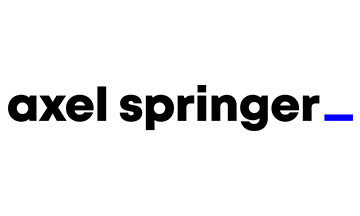 "Thank you for the friendly and uncomplicated handling!
The food was great, the delivery and your boys were great and all more than satisfied with us. We will recommend you! Many Thanks!"